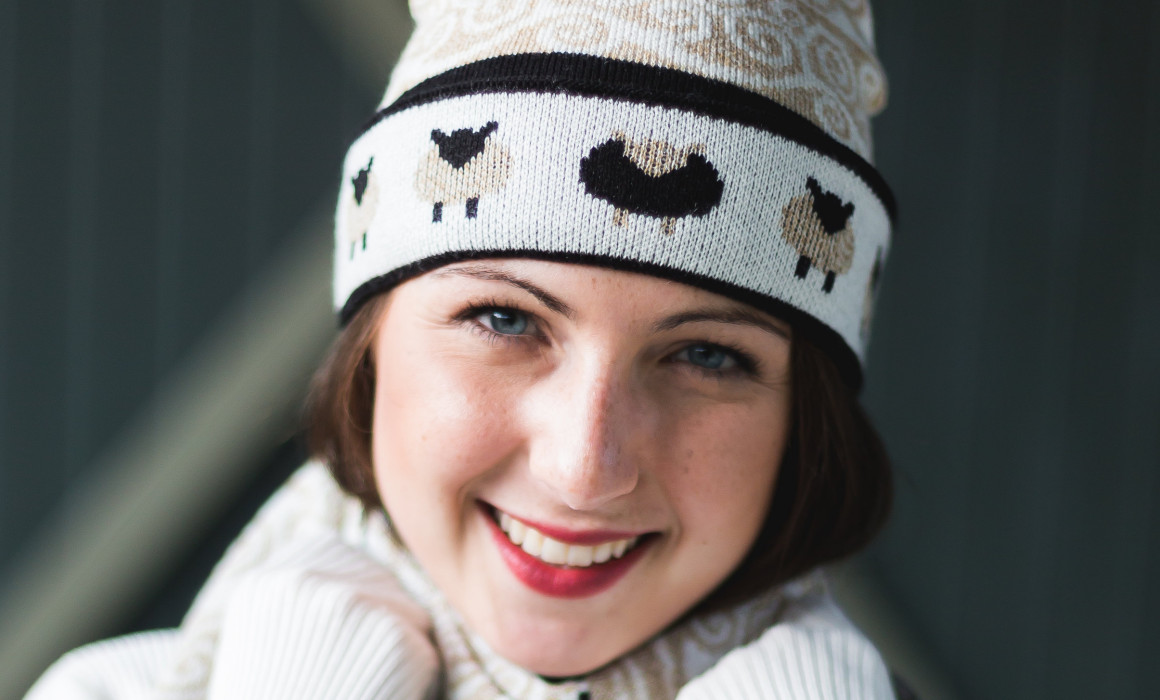 I still have no idea what gives me away; maybe it's my freckles, my blue eyes or just the way I talk. I have become perfectly accustomed to being greeted by strangers in such a friendly manner. People often go on to talk about how they know me through my dad, my uncle, my grandfather or all three. Sometimes they turn out to be a distant relative or friend of a second cousin. The older people ask about the Cleeves family farmhouse and I tell them it's still standing and I see it everyday in my backyard.
To be quite honest I don't know how long my family has lived in the Hudson Valley but our records predate the 1800s. In the cemetery just down the road, there is a line of 20 headstones marked with my family name, some so old and weathered they are barely legible. If you take a look at the Cornwall Historical Society you will see that same name scattered among articles and artifacts. The Hudson Valley isn't only my home but it's my history and will always be a part of who I am.
After four years away at college I returned to the Hudson Valley in search of a local job and hopeful to find inspiration in a community that I know in love. After a summer of settling back into my roots, I received a call from Laurie Perrone. She was excited and as passionate as ever. She told me about her vision of the Hudson Valley Farm and Flea and asked if I would assist her in making it happen. She explained that it would be a gathering of makers, farmers and innovators specific to the Hudson Valley. Under the high ceilings of Motorcyclepedia, people with a common interest in sustainability and substance could talk and embrace what it means to be an artist, a musician, a farmer or a collector. The event would be held on Small Business Saturday, which I couldn't love more as an avid shopper. I would be given the opportunity to connect with my creative neighbors and get people talking about the importance of shopping local and thinking global.
I'm excited to be a part of something that brings me closer to home and my history. The Hudson Valley Farm and Flea will be a brilliant event filled with folks just as adoring of our local land and community as I am. Hope to see you there!
Written by: Macayla Cleeves, Hudson Valley Farm & Flea Project Manager